Cytovia and its China JV secures $45M to develop NK cell therapy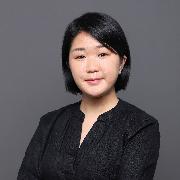 Elise Mak
·
6 days ago
News
Cytovia Therapeutics and its Chinese joint venture CytoLynx Therapeutics have raised $45 million to move their cell therapy candidates to IND stage and support the trials.
The joint venture, based in Shanghai, was set up by Cytovia and Chinese investor TF Capital. Cytovia and CytoLynx are focused on developing allogeneic "off-the-shelf" gene-edited iNK and CAR-iNK cells derived from induced pluripotent stem cells (iPSCs) and NK cell engager multifunctional antibodies.
Besides TF Capital, other investors such as YF Capital, BioTrack Capital, Ruihua Capital and TG Sino-Dragon Fund have also contributed to the $45 million financing to support CytoLynx and Cytovia's R&D work.
Under the agreement, CytoLynx and Cytovia will advance multiple NK therapeutics through product development in the Greater China region.
CytoLynx also obtained a technology license from Cytovia based on its core technologies to allow in-China development of additional NK therapeutics for global commercialization. Cytovia is eligible to receive up to $400 million in upfront development and commercial milestones under the agreement.
Cytovia has disclosed four programs, all of which have yet to enter the clinic. The most advanced product candidates are CYT-303 and CYT-100, which are expected to file for IND clearances in the second half of this year to target hepatocellular carcinoma and solid tumors.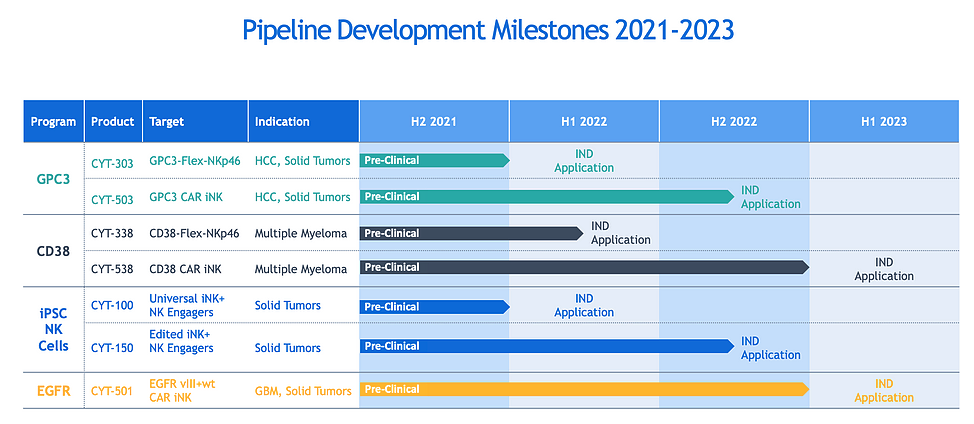 Keywords:
Cytovia
CytoLynx
cell therapy
NK cell